Know more about Key Real Estates Marbella
Key Real Estates is a young Marbella boutique agency that focuses on the kind of quality personal service that only smaller, bespoke companies can provide. More a private real estate consultancy firm than a conventional property sales operation, we love what we do and have a very focused way of working that specialises in offering the best contemporary developments and resale properties for sale in Marbella and the surrounding area, but also ensures we can act as home finders to source the specific real estate opportunities you have in mind.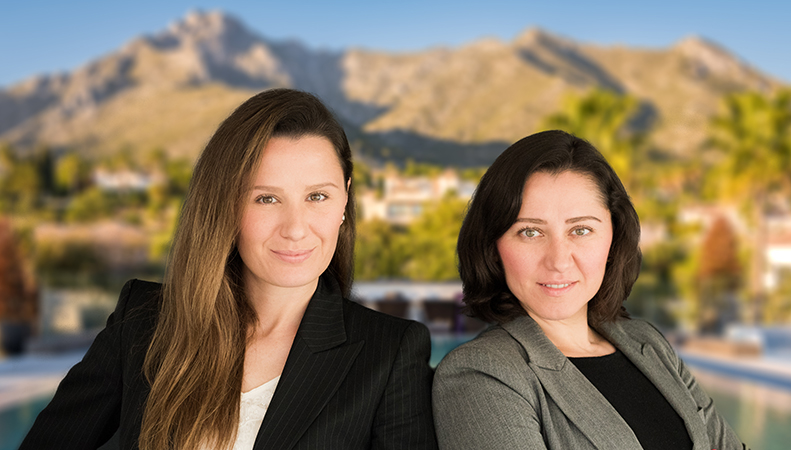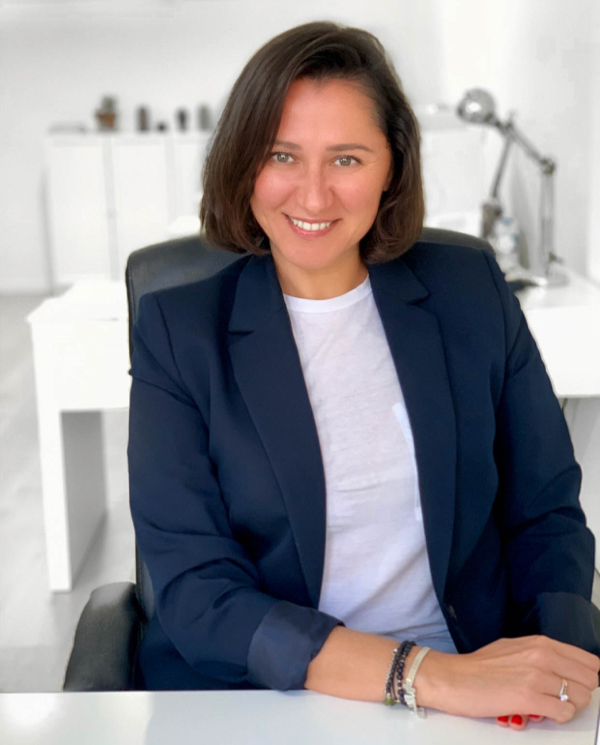 Luba Karakash
Luba Karakash is originally from Russia, where she studied psychology before moving to Spain fourteen years ago. She takes care of the rental side of the company, being responsible for both long term and holiday lets. As part of the high level of customer care we offer, Luba also delivers concierge services as well as taking care of an extensive client list renting luxury villas through the company.
The concierge and management service is invaluable to clients who are able to trust Luba to take care of all aspects of renting their property. Luba has a great deal of experience in the real estate market in Spain, and is able to communicate in Russian, Spanish and English.
---
Olga Karakash
Olga Karakash is dedicated to real estate sales, however a large part of her role is to provide a bespoke property finder service to meet the specific needs of clients. She is very familiar with all new development currently taking place in Marbella and surrounding area, and is also able to advise clients who are looking to invest in property either by buying to refurbish, rebuild or rent.
She is very experienced in Marbella's real estate market and has achieved a solid reputation based on her honesty and professional relationships with buyers and sellers. Olga speaks Russian, Spanish and English and has a good level of French.