Benefits of living at a beach house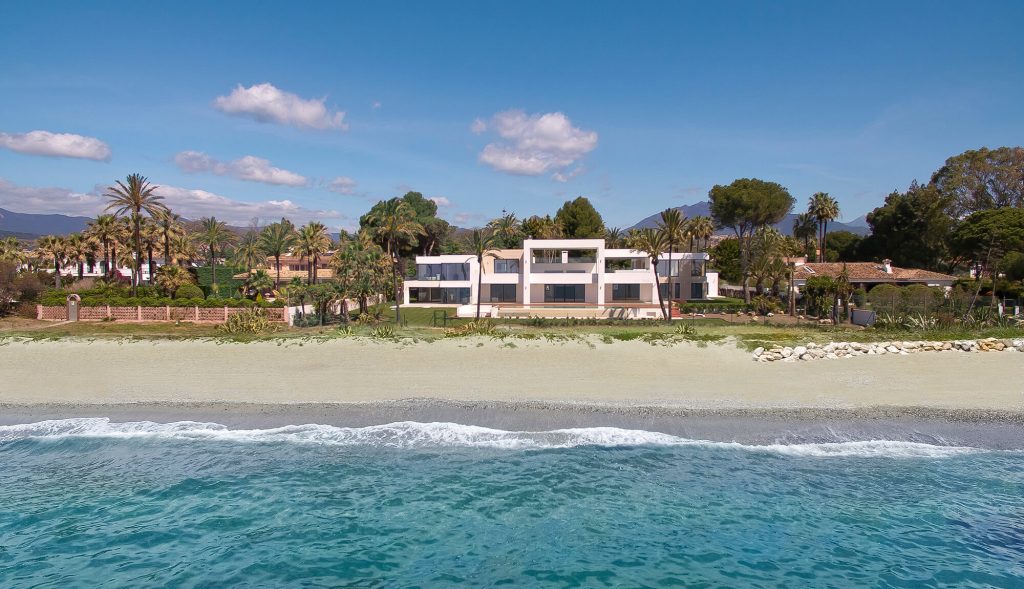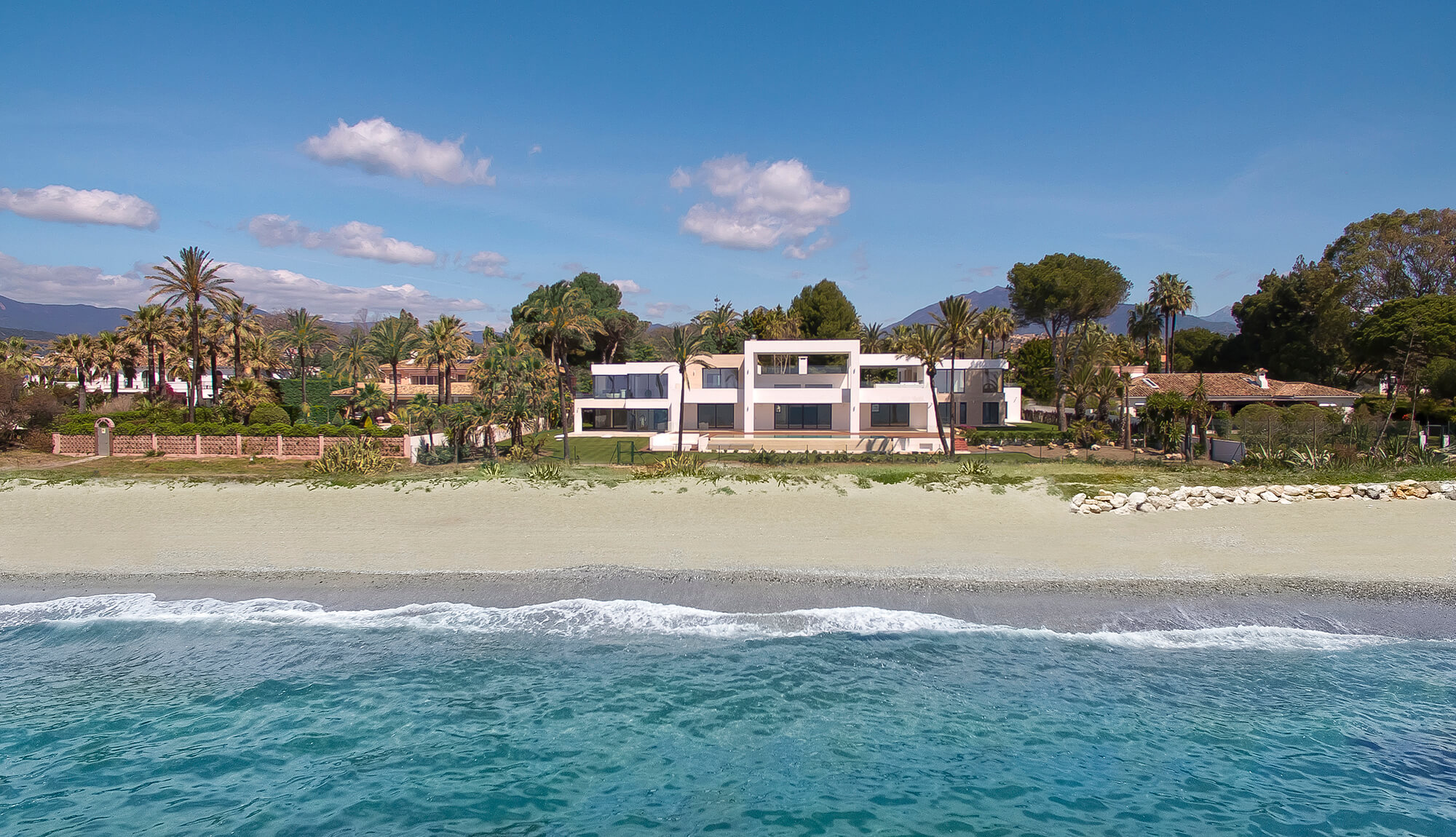 Key Real Estate's Team have a large list of beach houses. And we want you to know all the benefits that have living in a Beach House.
HEALTH BENEFITS
The advantages of waterfront homes are not limited to the properties themselves; the environment also offers a range of health benefits. The natural setting gives plenty of opportunity for exercising, whether this involves swimming in your own pool or taking a run along your own private stretch of beach.
The exceptional air quality of coastal resorts will leave you feeling cleansed, and a good night's sleep is likely in the peace and quiet of beachfront villas.
SEAWATER AND SEA AIR…GOOD FOR BODY AND SOUL
Research tells us the sound of waves alters the wave patterns in the brain soothing you into a deeply calm and relaxed state. Relaxing in this way can help revitalize your mind and your body.
SUN FOR FEELING GOOD
Another health benefit of living in a beach house or on beachfront property is of course the beach itself. When we're lying on the beach, the sun feels magnified and so relaxing. This is because the heat of the sun effects our endocrine these natural feel good chemicals are designed to make us feel relaxed and less stressed.
UNINTERRUPTED VIEWS
One of the real benefits of any beach house has to be the view. With nothing standing between your villa on the beach and the sparkling ocean, the panoramas are bound to be impressive. Architects know the importance of this, which is why so many beachfront homes for sale feature sizeable windows and a wide build.
INSIDE-OUTSIDE LIVING
When there's an abundance of natural beauty surrounding your beach house, the urge is to get outside. Inside-outside living depends on the landscaping of your gardens and the design of the property itself.
A SOLID INVESTMENT
A villa on the beach can be good for your finances, as well as your health. The most obvious monetary benefit is the potential for holiday lets. A beachfront location won't just have year-round demand, but its exclusivity will also allow for a superior rate.
A beach house is a safe holiday home investment, as its allure can't be spoiled by construction projects or development. With the potential for year-round income, and future-proofing as a valuable asset, it's easy to see why beachfront homes for sale often don't stay long on the market.
You'll have more privacy in a beach house than you will in many other places. In many cases you'll have your own private pool that you won't need to share with other vacationers. Some beach houses also provide your own private walk to the beach.
Our beach houses come fully furnished and beautifully decorated right down to the kitchen having everything you'll need for meal prep.
Patios and/or porches are something you can expect to have with a beach house. It's a place where you can enjoy your coffee while you begin your day at your own pace or wind down at day's end while you watch the sun set.
In a single family beach house you won't have to contend with the noise of other vacationers on the other side of the wall. Nor will you have children running back and forth above your head. It's just you and your family in a beach house that's completely yours for the duration that you're here.