Why rent your property with us
Renting a property is always a great idea. More and more investors have come to buy and rent during the last few years. And Marbella is one of the favorite locations for the summer holidays. The cherry on the top in this market!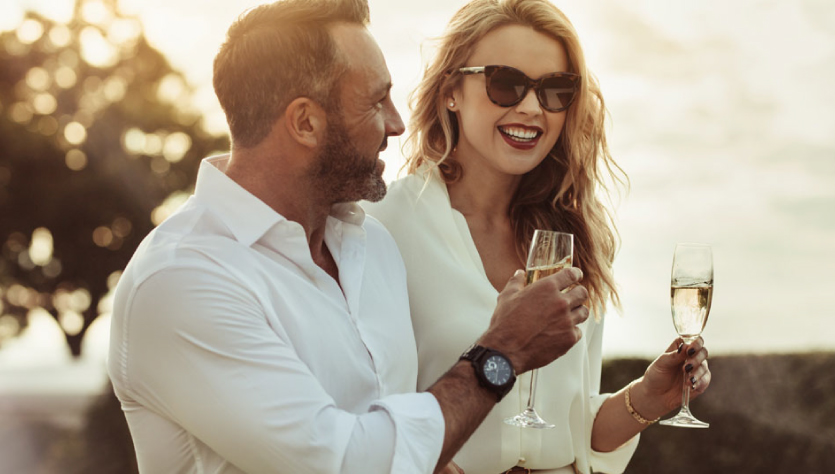 Marbella is a luxury spot in the south of Spain. With its nice weather and the best temperatures. Marbella beaches are the chosen holiday destination for many international guests.
For those who enjoy playing golf, Marbella is a paradise where we can find some of the best golf courses.
As an investor, you can find a double benefit in this. Enjoy your property every time you feel like it and get profitability when you are not there. It's the perfect plan!
Yet, you don't have time to think about all the maintenance, preparation, and what a property needs to be on point. There is where we join the game: Trust us to manage your property and you'll only need to enjoy the revenue! We bring you the best experience for owners and tenants. And we create a unique and extraordinary experience.
Key Real Estate guarantees you revenues while your property is in perfect condition. Our priority is for you to make money! 
Easy renting for the owner
The best selection
We select the properties with the highest standards to offer the best listing to our guests. We evaluate the home, so we can prepare a plan for the best price.
Furthermore, we have a great database that was growing over the years. So, we offer new properties to our tenants to increase their visibility. Plus, we select the villas that match better the experience that the client is looking for.
For this, and a lot more, we are Marbella Number 1 in renting.
Properties management
We take care of everything, so you only need to relax. Key Real Estate considers every detail and takes care of each aspect of the property. Maintenance is our big plus. We count on a bunch of specialists, so everything is in perfect condition. Including gardens and pools.
For our exclusive villas, we have a dedicated person free of charge. This person maintains everything under control and checks the properties.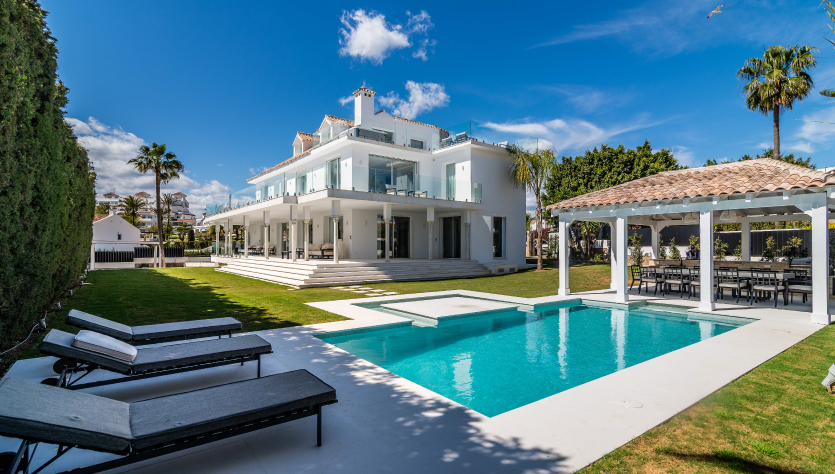 Guests Selection
The team of Key Real Estate checks every request. Then, it only considers the applications that match the property. Then, we analyze candidates before making any recommendations. So we adapt the listing we offer and the conditions, to guarantee that no issue happens. If so, we repair or replace the stuff and the deposit will cover it. This point is very important to get the experience we look for both, owners and tenants.
Our response time for rental inquiries is very quick. It's often immediately and always within 24 hours.
Towels, linen, and more
All our tenants deserve to enjoy a 5-starts experience. On the property, they'll find towels and linen of the highest quality. And all the supplies they may need during their stay.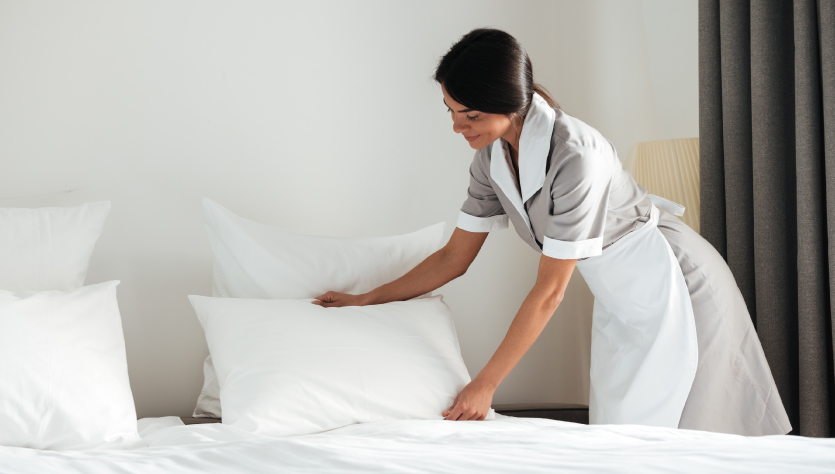 Everything clean
Key Real Estate manages the cleaning and housekeeping service after the tenants leave. And leave the home in perfect condition and ready for the next check-in.
Inspection and report
Before a new occupation, we check the property to double-check it's in good condition. Everything works and it doesn't need any special action. We manage to repair or tune-up everything!
Once the tenants leave, our team checks every square meter of the property. They register that everything is in order and we send forward a report to the owner. In case there is any aspect to fix or solve, we handle it.
Marketing and promotion
Professional Photo Shoots and Videos
A picture is worth a thousand words. We set professional video and photo sessions. To explore the potential of the property and highlight its charm. Also, we provide plans for the house and professional multilingual descriptions.
International focused Marketing
We use different Marketing channels to reach a luxury international audience. Our team promotes properties in international portals and platforms continuously. Always moving, always working, that's our motto to maximize occupation.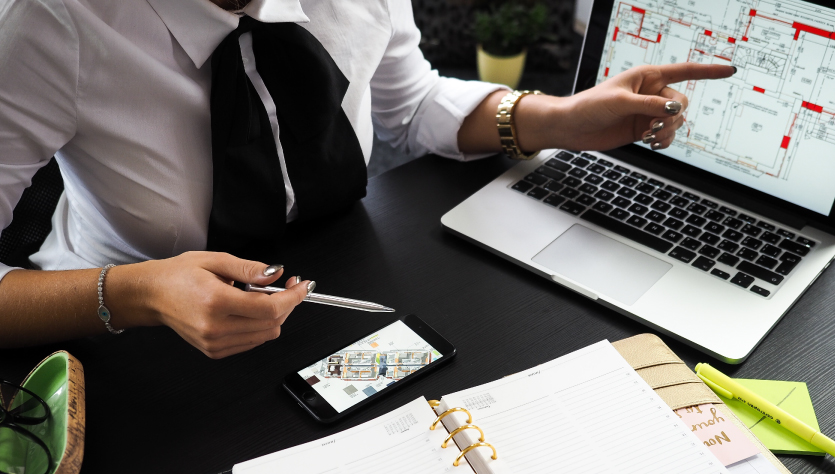 Celebrities and influencers
Content with public figures always provides a great showcase. We boost partnership and collaboration with celebrities and influencers. That will promote your property to a higher audience reach, which means more offers.
Tenants experience
Home fitting
Every detail is important to live a luxury premium experience. So, we prepare everything our tenants may need. Breakfast supplies, and professional housekeeping for everything to be ready when tenants arrive!
Host team
The personal touch is very important. So, our team is there for welcoming the new tenants. Verifying their identity is essential to a safe transaction. Then, we hand over the keys and show them the property. Plus, we check out when leaving.
We prepare the best welcome packs to greet the new leaseholders and get them their first smile. But not the only one in this experience.
Concierge services
From the smallest whim to the most serious need. Our concierge service is there for covering every request. It's there for making our tenants' stay perfect. Renting a car, booking a table in a restaurant, a baby stroller, or any other request. There is a whole list of dedicated services at the convenience of the occupants. For example, a professional chef or a personal chauffeur.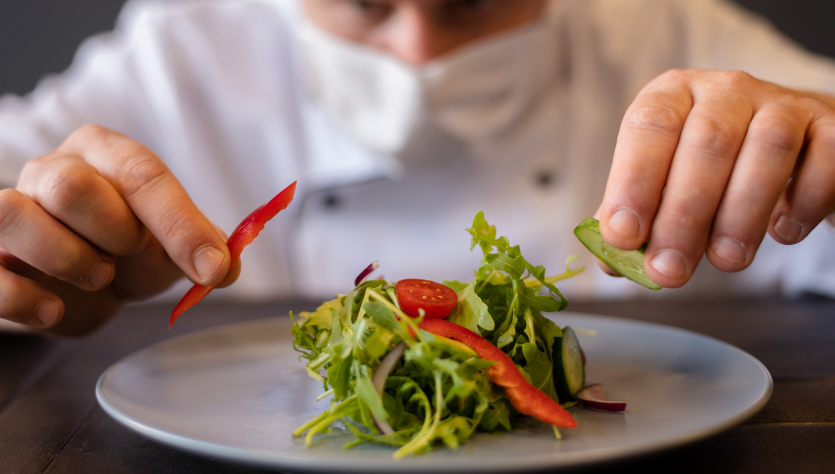 24/7 guest support
It's a non-stop basis. The Key Real Estate team is available to assist. An emergency of any kind, property repairs, and more. Call or text us via WhatsApp and we'll be ready to assist.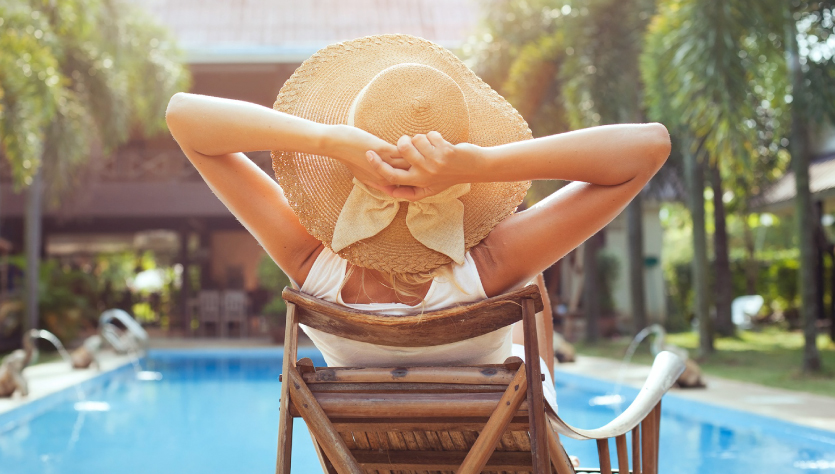 In short, you'll have the best service in a non-stressing position. Where you only need to enjoy life while your investment is giving you revenue.
With more than 7 years of experience in renting. Key Real Estate is a trusting choice to start renting your property. We'll guide you in every step and tell you to optimize the investment. To get the best reviews and continuous occupation. That means more income!
Don't worry about your investment anymore, we take over the management of everything! Contact us at rentals@keyrealestates.com and let's do business!!