How to find your Dream Home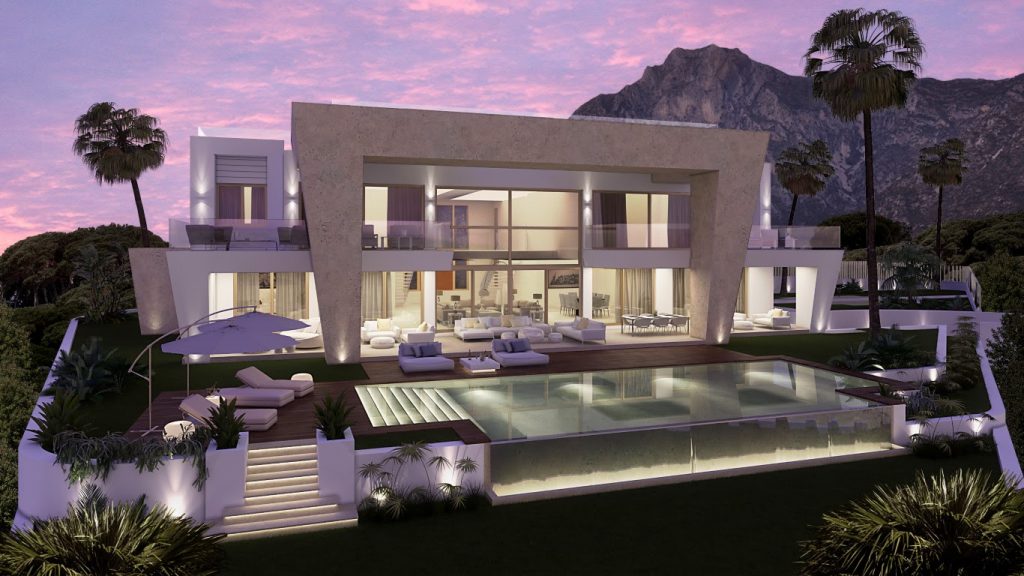 Buying or renting a new house can be complicated and intimidating processand you may not even know where to begin, but don't worry, KEY REAL ESTATE's Team have some tips that will help you.
Our main purpose is that you find the perfect home for you. We are a young and dynamic Real Estate Agency in
Marbella with wide experience in property market in Costa del Sol and we treat to all our customers very personally.
Ready to start searching houses? Save yourself some time by first identifying exactly what you need and want in a home.
The hunt for your dream home will stall rapidly if you don't know what that "dream" looks like. It's easy to talk in about wanting a "big" house. But in order to better target your real estate search, you must think specifically about your dream dwelling. Will your "big" house be 2,400 square feet or 5,000.
-Before you visit another open house, sit down and make a list of your needs and wants . (You may want a pool, but you probably could live without it.)
-Understand that your requirements list will likely change as you learn more about your housing options.
-Think ahead: How long do you plan on staying in this house?
-Decide if you want a reno or a move-in ready house
-You should also take time to rank specific home features as "Must Have" "Like to Have" or "Don't Care".
Once you know what you're looking for, contact us and we advise you and we find the right house for you.
It's time to start home shopping.