5 simple steps to sell your property in Marbella
Even before you begin to sell your property in Marbella, the best option will be to agree on cooperation with one of those real estate agencies who are already working in the local area and are familiar with the real estate market here. Like our "Key Real Estate" agency
We would schedule a meeting and hold an interview about the characteristics of the property. This would help to evaluate your estate based on our experience and current situation on the estate market. Our goal would be to present an absolute 100% transparent vision on our strategy of selling your listing and steps of the selling process. And after signing a contract, we'll start our job of marketing and sales.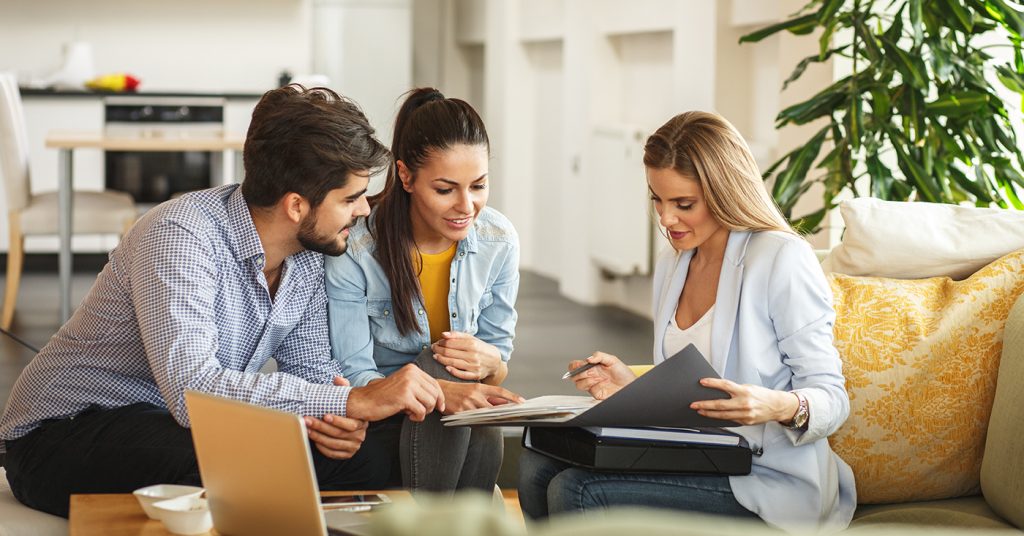 To achieve a successful listing we'll need high definition photos of the estate. These pictures would be taken and edited by our professional photographer. This process will also require taking and editing motion videos for the social media advertisements. If you don't have an architecture plan with measurements – our agents will take care of that too.
Then your property will be listed on the dedicated exclusive website with all the photos, videos, floor plan, virtual tour and detailed description of all its benefits.
Our team of designers and marketing specialists will also develop all the graphics content for the presentation of your estate. This includes brochures, banners, cards, booklets and content for the web as well.
The very important step will be to set and hold a strong lead generating marketing campaign on social media platforms and magazines. As well as to distribute info about the estate among real estate databases  and dedicated portals and platforms. As part of our routine we'll do a mailing list among our deferred demand base of more than 4000 trusted clients. Some of those are maybe looking just exactly for the type of property you own.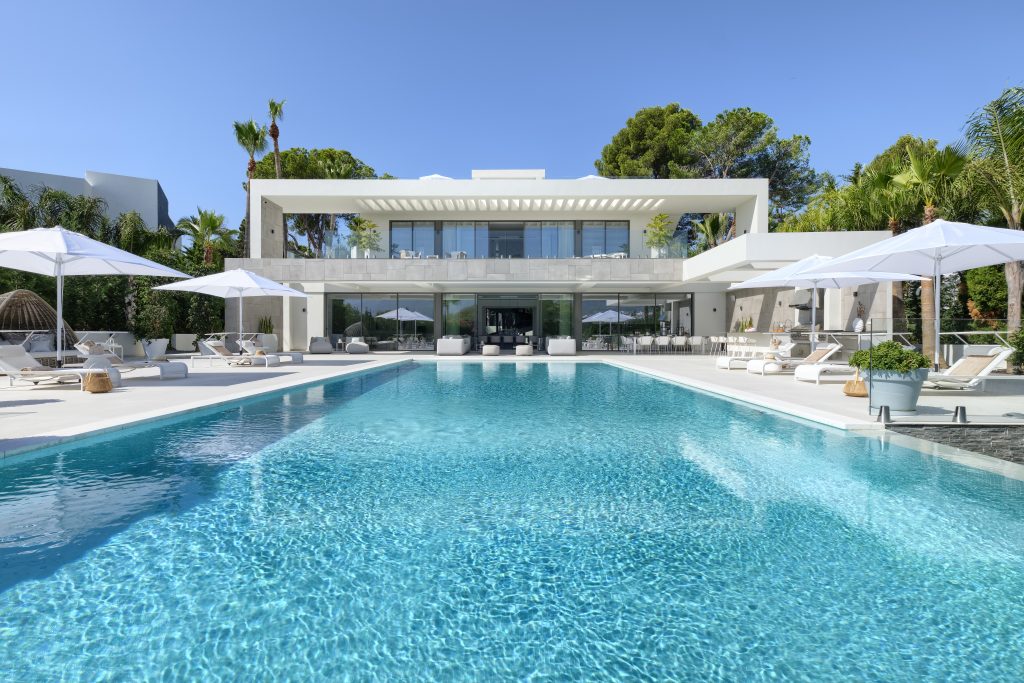 Last but not least, we'll prepare and host a special Open house day. This event includes excursions and catering for our partner agents and all the willing buyers and people of interest in order to get to know all the details and benefits of the house. Very often these particular special events attract attention from those who are looking for a real estate deal in Marbella. That's why we are committed to hosting this event on the highest possible level.
It's important to mention that you'll need to pay no funds at all and no advance payments will be taken from you. Because all these marketing expenses we take on our own straight till the moment of sale.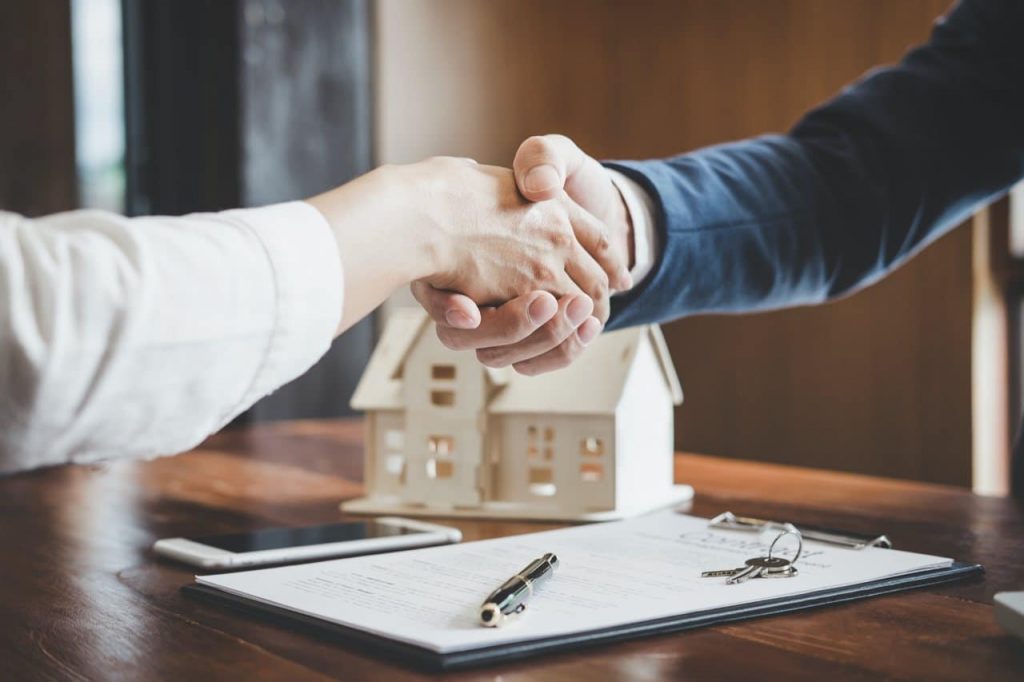 One of the many benefits of working with our agency, especially on the exclusive contract, is a completely 24/7 service. It means that showings may be scheduled at any time any day the client wants. No matter when the presentation will be given to a client, our agents will always make sure to get to the estate early and prepare it for the viewing. By that we mean turning all the lights and music and making sure that everything about your estate is ready to impress and please the client.
Usually the selling process requires time from 2 up to 5 month for the exclusive villas and condos. But no matter how long it takes we always maintain and clean the property, making sure it looks cozy and luxurious. And we are truly devoted to making a sale in the shortest possible period.
Of course we also hold all documentation and paperwork to complete a deal. And our experienced lawyers help with everything that follows it.
These activities and our dedication to clients complete 100% successful results in sales. This info is based on our statistics of property sales in Marbella.
Step 5. Building long term relationships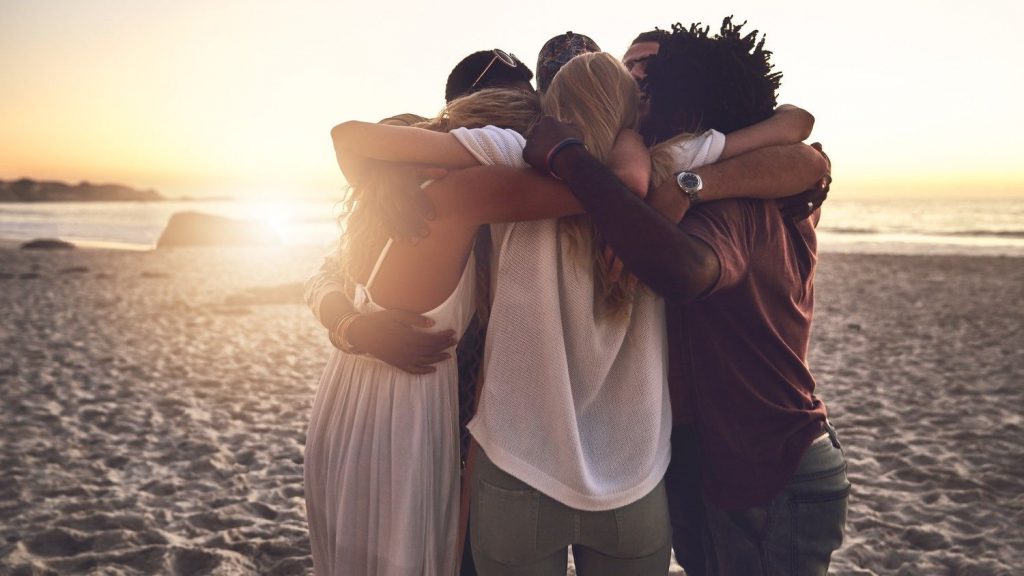 Unlike some other agencies we never drop our clients ever after the sale is done, and it's true to say that our clients become our close friends. And as friends we help and give advice on those little things connected with living in Marbella's area. For example, finding the best school, babysitter, beauty specialist, moving company, cleaning, gardening and so much more.
It's also true that dealing with our agency provides such a smooth experience that clients always come back. And if someday you decide to sell, buy or rent property – we'll be near to the rescue!